Subject: ☛🔹 Claim Your Free Tickets to Learn From Clinton Anderson 🔹
Del Mar, CA | Del Mar Fairgrounds | Sept 29-30, 2018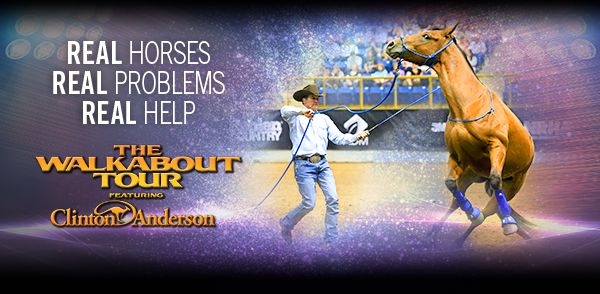 ---

Whether you ride English or Western or are a serious competitor or love to hit the trails, learn how Clinton uses the Method to develop respectful and fun horses. From problem horses and learning to build your confidence to advanced riding techniques and trick training, the weekend offers something for every level of horseman.


---
VIDEO HIGHLIGHTS
This year is going to be bigger than ever! Check out the highlights from past Walkabout Tours.
PHOTO GALLERY
Check out our ever-evolving photo collection from tours around the country.
FOLLOW US
Stay up to date on all the latest tour news and announcements.
---
IT ONLY TAKES TWO DAYS TO BECOME A BETTER HORSEMAN Training demonstrations include: colt starting, training on the trail, introducing your horse to obstacles, advanced riding, moving beyond Fundamentals groundwork, training a performance horse, student lesson, building a spooky horse's confidence, and trouble-free trailer loading.
Del Mar, CA | Del Mar Fairgrounds | Sept 29-30, 2018
Click here for 2 free tickets, use password Tour2018
---
For more information, including tour dates and locations, visit WWW.WALKABOUTEVENTS.COM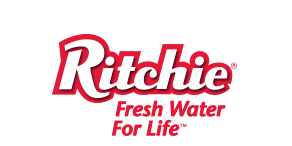 © 2018 DOWNUNDER HORSEMANSHIP
Downunder Horsemanship • 13635 FM 3025 • Stephenville, TX 76401